Hi there! Long time no see! If you haven't noticed, I'm a pretty crummy blogger. I have so many ideas I want to share, but I can never seem to find the time to write them all down. In an attempt to get myself blogging more often about quality content, I've joined a small group of music bloggers who will from time to time focus on a particular music ed topic. We're starting things off with a "Getting to Know You" blog hop. If you click through to everyone's post, you'll learn a little bit about each blogger, let us learn a little bit about you, and potentially win a nifty back-to-school gift (more about that at the end of the post). Shall we get started?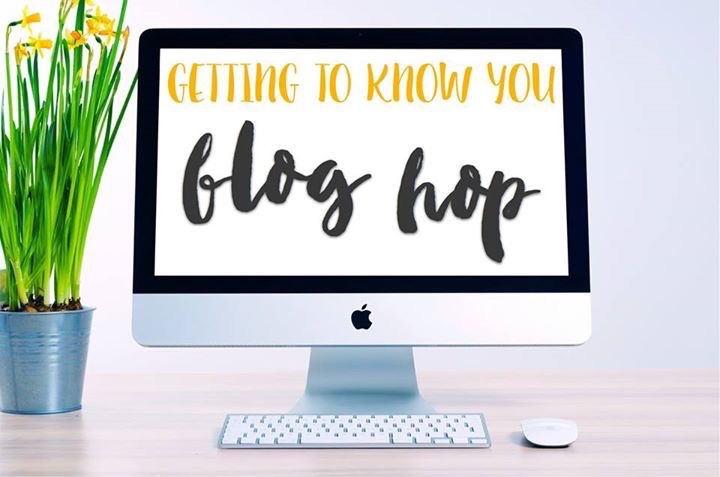 What state/region are you in?
I currently live in Missouri in the greater St. Louis area. I'm originally from Michigan and funny coincidence – I'm actually writing this blog post as I vacation in MI to see my family. 🙂 As a kid, I lived in Michigan, New York, and Illinois. I moved to Missouri after college and absolutely love it here. Can't imagine myself anywhere else than the good ol' Midwest.
What is your background education/experience?
I graduated from Illinois State University in 2005 with a Bachelors in Music Education. My degree is K-12 Vocal/Instrumental, but my focus in college was vocal and to be honest, I could never see myself teaching anything except elementary general music. I have taken Orff Level I and am an active member in the St. Louis Orff chapter. I am currently pursuing a Masters in Educational Technology at Webster University.
If you weren't a music teacher, what would you do?
Oh man, if I weren't a music teacher, I'm certain I would be a graphic and/or web designer. I'm a total techie nerd and love to code! I'm currently redesigning the St. Louis Orff chapter logo & website and just need to add the last finishing touches after my vacation so it can go live. Besides that site and this one, I also run The Marvelous Musical Deli website (something that I promise to blog about at a later date).
Alrighty – it's been fun introducing myself, but now it's time for you to hop on over to the next stop and meet Jennifer at SingToKids. (She's a hoot!)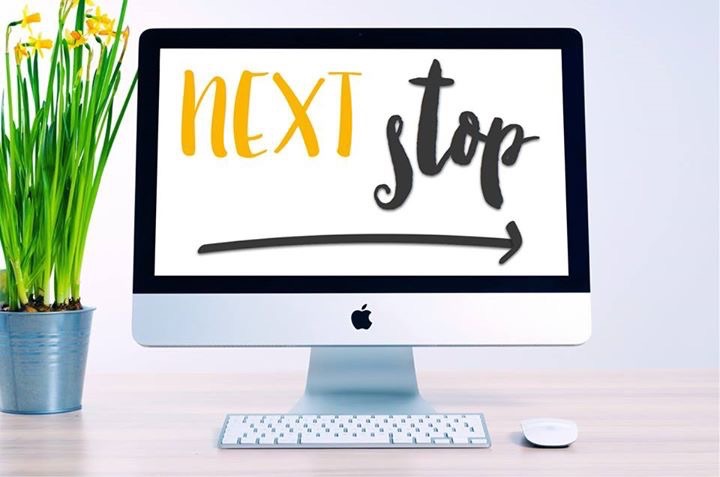 Giveaway:
Ok. So let's talk about a nifty giveaway happening with this blog hop. If you comment on this post and answer the question in red above, and do the same for each stop on the blog hop (answering a different question each time), you'll be entered into a drawing to win this cool back-to-school gift put together by Jennifer at The Yellow Brick Road Blog.
Can't wait to read your comments below. Good luck in the giveaway!
Angie